Inventory Management & ERP Software Experts
Our Approach and Services
Firefly Business Group recognizes the fact that small and medium sized businesses frequently face enterprise level challenges with accounting, distribution, manufacturing. customer relationship management, and other vital functions.  Many attempt to wrestle with those challenges using software that simply is not up to the task.  In 2010, Michelle Barr and Sheryl Dodge recognized the gap in technology services for small businesses, and co-founded Firefly Business Group.  They assembled an expert staff of highly trained professionals to provide configured, individualized Enterprise Resource Planning (ERP) solutions to small…..Read More
Consultative Services
Firefly Business Group puts enterprise-grade software solutions within financial reach of small and medium-sized business owners.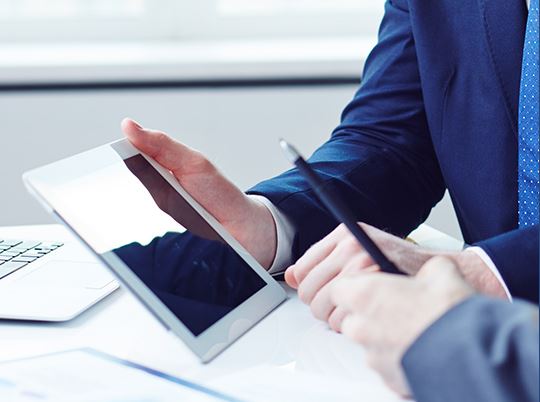 Software Consulting
Members of Firefly's experienced staff work with each client to analyze their software challenges and craft solutions.
Our experienced consultants take a hands on approach to software consulting.  Whether your business issues lie in inventory management, manufacturing, or general accounting, Firefly has the personnel and software available to meet any challenge.

As an inventory management software system, Acctivate is ideally suited to meet the needs of small and medium size businesses.  For advanced inventory management and seamless integrations with QuickBooks.
When your business reaches a point where it needs the functionality of a full ERP system, Macola 10 can maximize the management of all of your core business functions from financials to distribution and manufacturing.
Customer Center
Our consultants offer our clients customized solutions, training, and excellent support when they need it.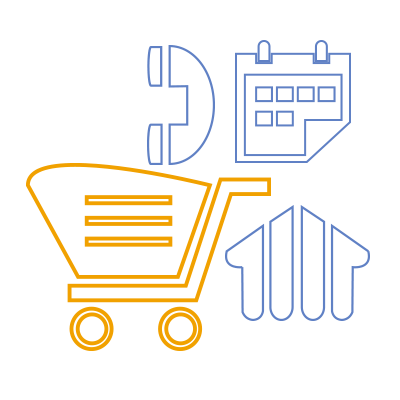 FIREFLY CUSTOMER CENTER
Firefly Business Group offers customized solutions to meet your business needs, including customized software and special reports that help you get the most out of your software.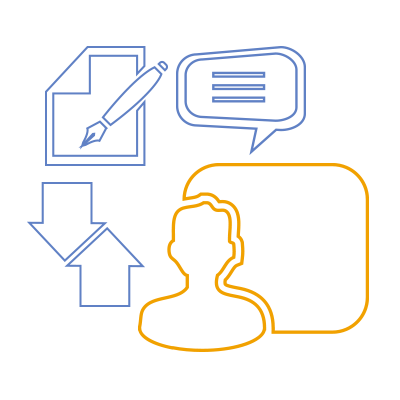 SUPPORT ASSISTANCE
Firefly Business Group provides client support via phone, email, or our online support ticket system allowing timely assistance with any problems or questions you have.
Custom Solution Spotlight
Our clients often ask us to seek out or develop custom solutions that extend the usefulness of their software.  The Firefly team is made up of experts that can do just that, constantly using their knowledge of the products to come up with a creative way to solve the many operational issues our customers face each day.  One of our latest custom solutions allows suppliers in China to print barcode labels…….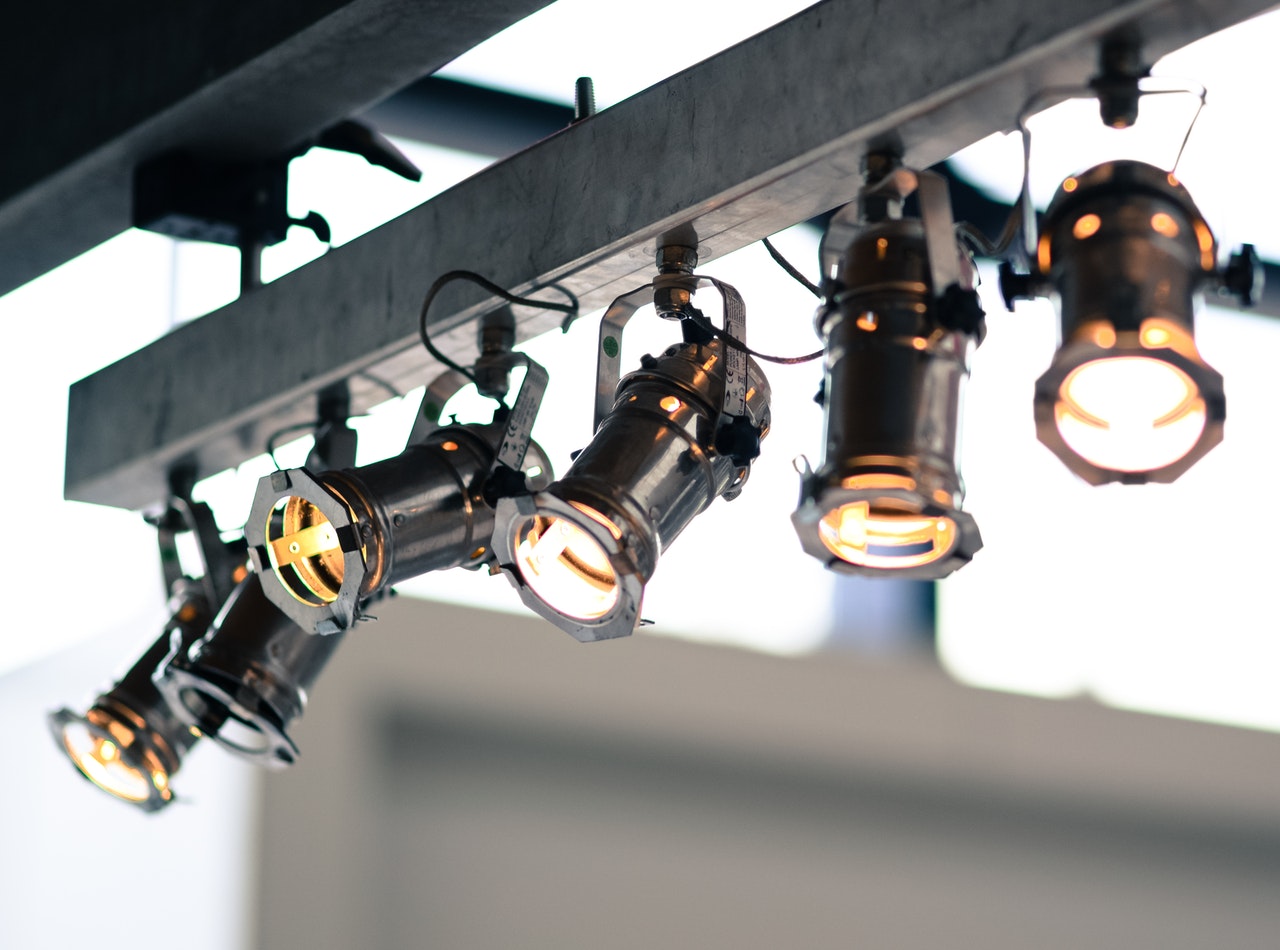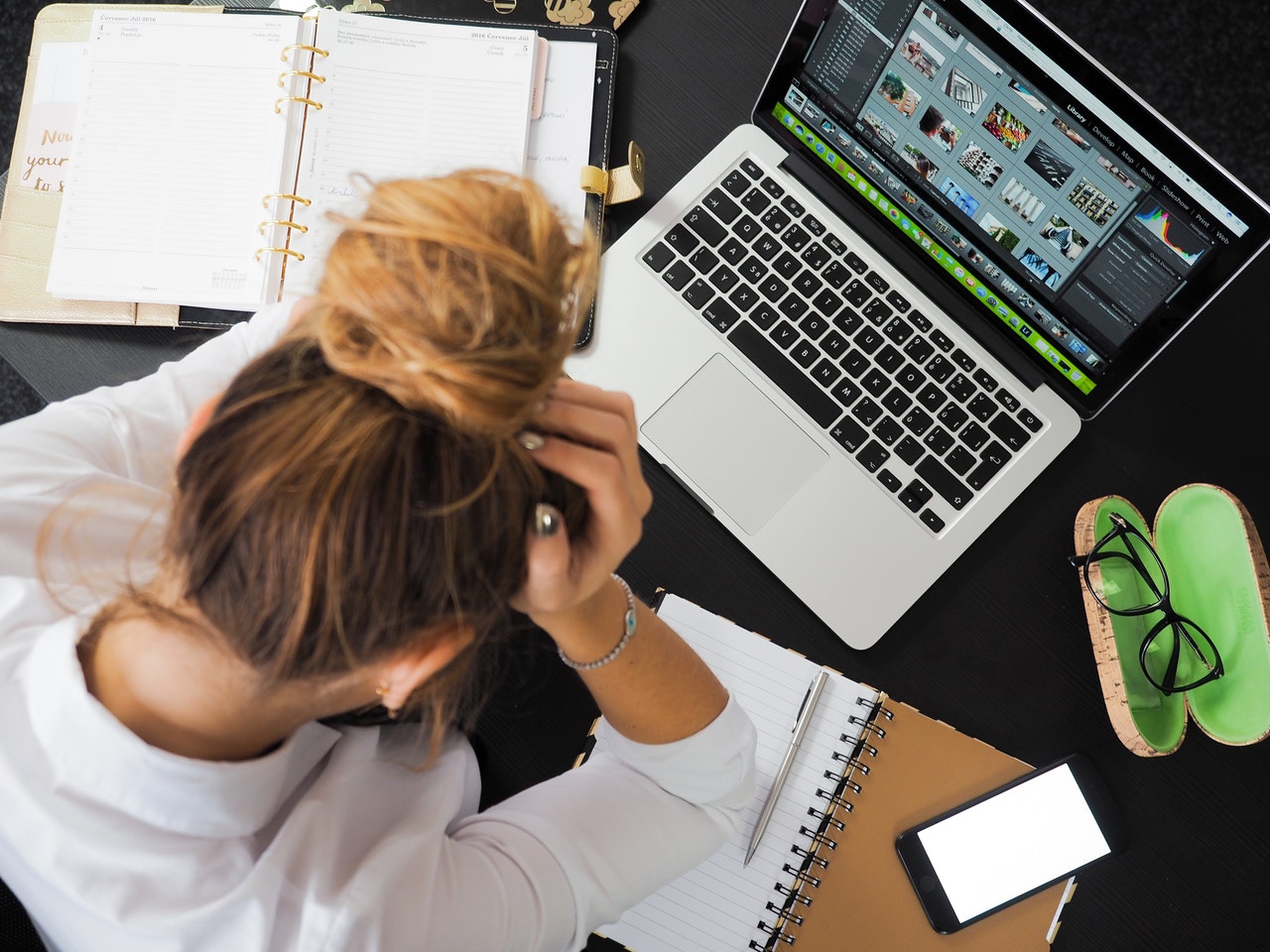 Firefly Business Group
PO Box 51014
Albuquerque, NM 87181-1014
Call us toll-free (877) 589-8677