Meet the Team
Firefly Business Group supports Acumatica, Acctivate, and SimplyFood ERP Software.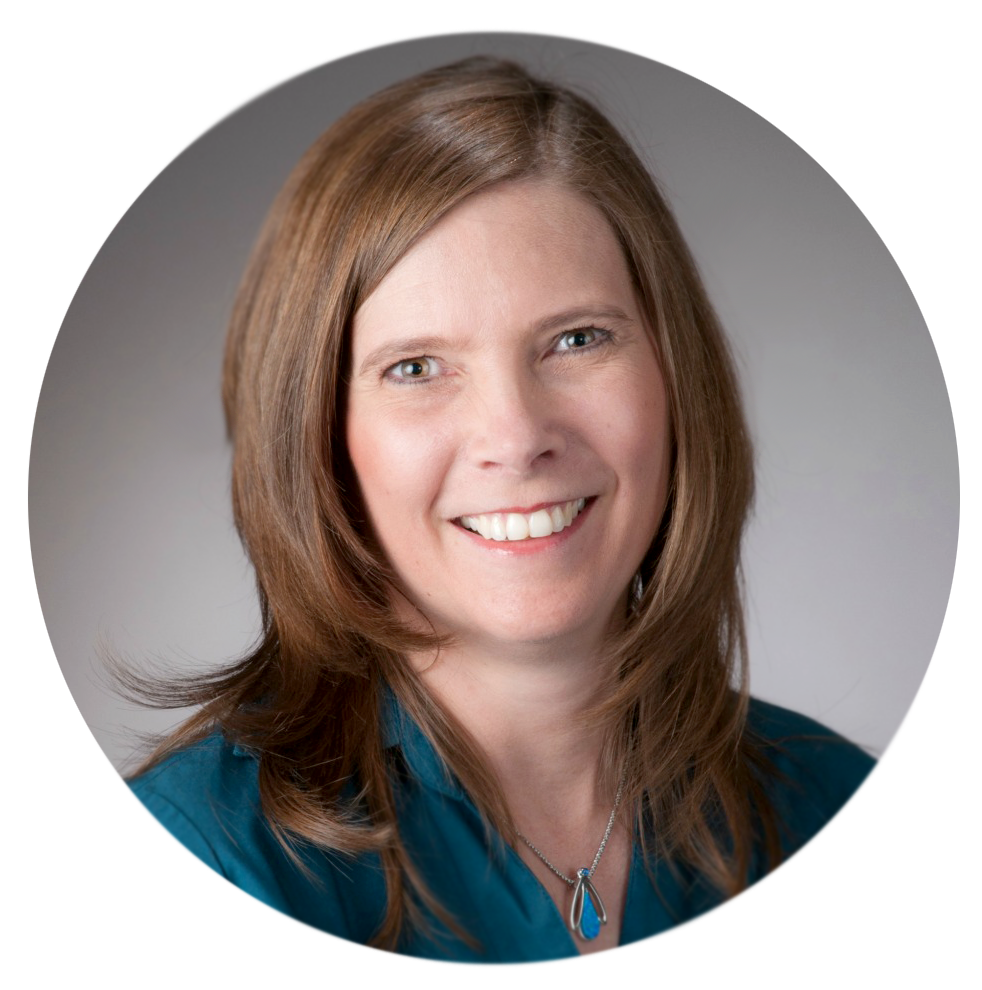 Michelle has provided software implementation, training, and consulting services to organizations since 1999. She is the owner of Firefly Business Group and SimplyFood Software and has worked with hundreds of clients as a business software consultant. Highly experienced in the distribution and manufacturing industries, Michelle has extensive expertise in software implementation, client training, SQL, and project management. With degrees in both Accounting and Computer Information Systems, Michelle is also a certified business consultant and project manager for Acumatica and serves as the implementation and support manager for Acctivate Inventory Management Software.
Outside of work, Michelle enjoys donating her time to various charitable organizations, especially those focused on helping children. She also likes to spend time outdoors, fishing, kayaking and hiking.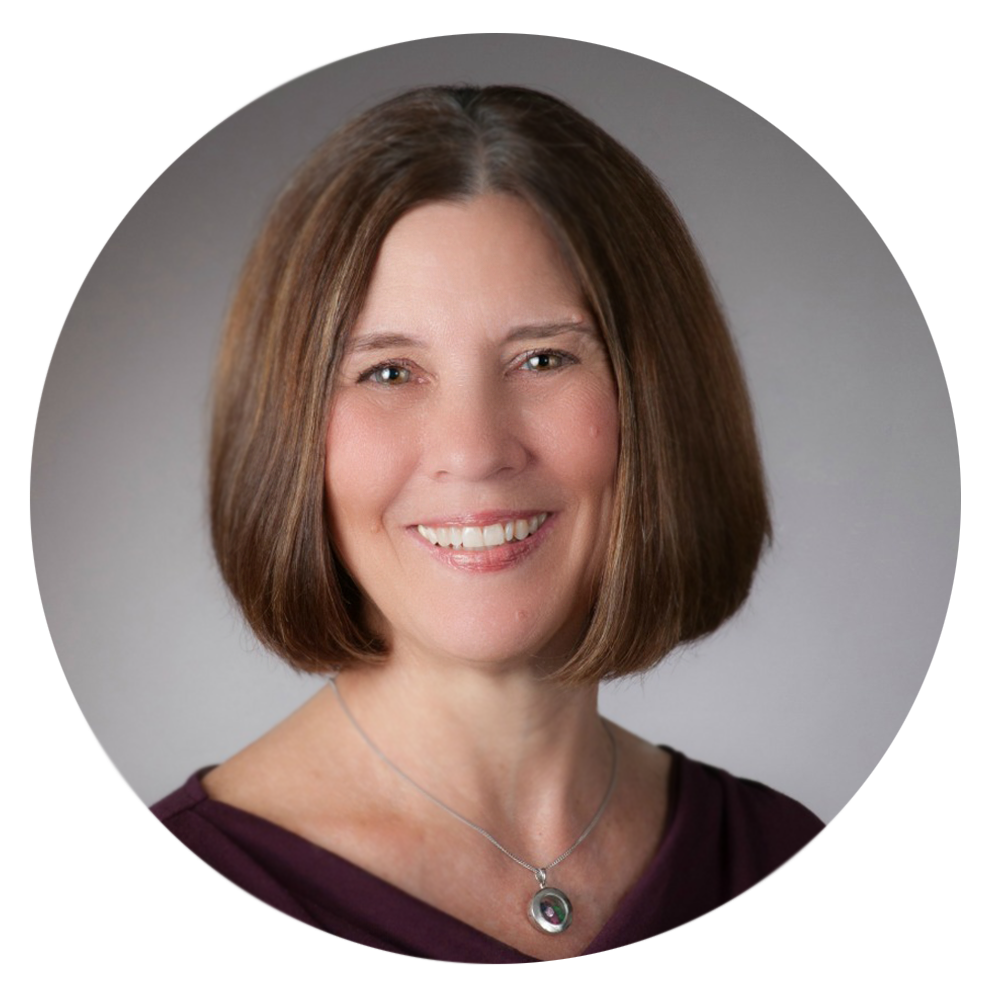 Sheryl Dodge
Co-Founder | ERP Consultant
 Sheryl has worked in the accounting systems field since 1997 selling, installing, implementing and providing training and support for a variety of accounting and accounting related systems. She is a CPA and worked in the public accounting field for over 15 years consulting with businesses in many different industries. (Legal Notice/Disclaimer: Firefly Business Group is not a CPA firm).
Sheryl is a certified business consultant and payroll consultant for Acumatica. And has worked as an Acctivate consultant since 2003.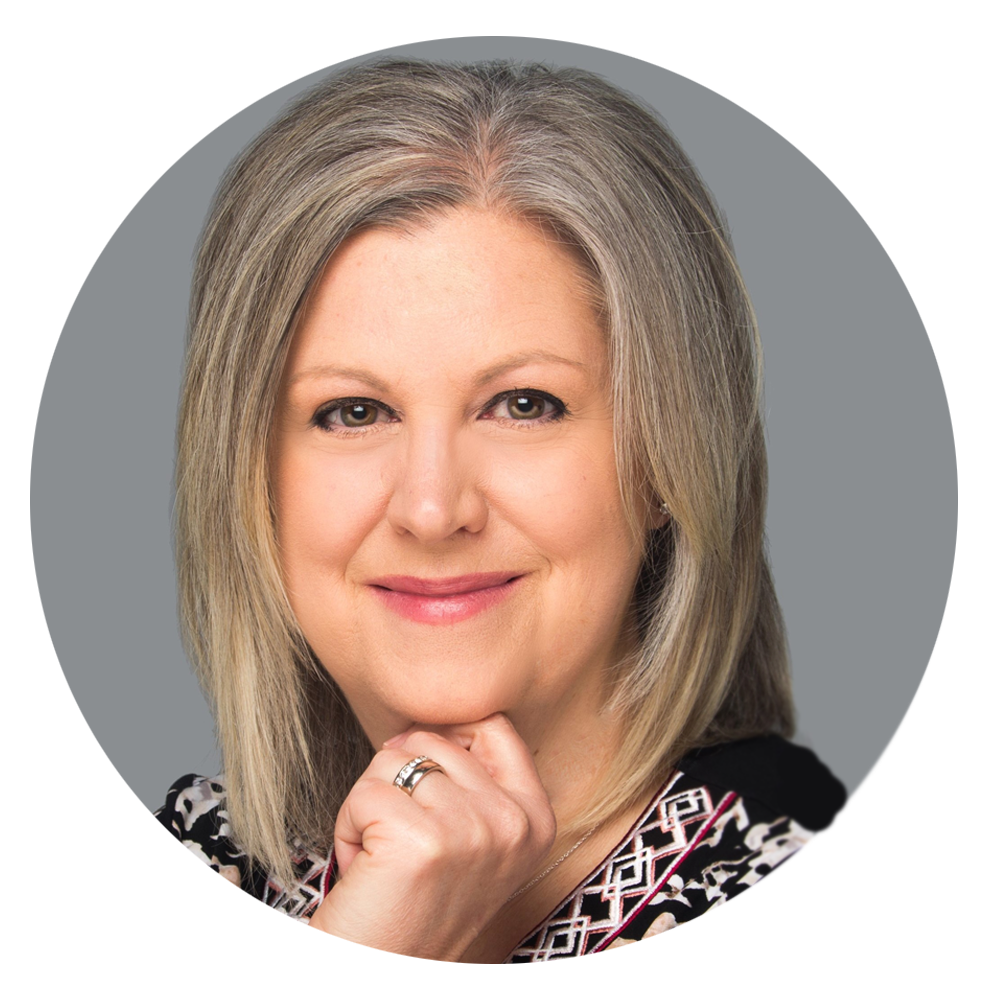 JoEllen Darling
Director of Consulting Services
JoEllen brings over 22 years of consulting experience with multiple ERP systems, and her qualifications include an in-depth understanding of Accounting, Distribution and Food Processing. JoEllen's strong Project Management skills coupled with years of consulting experience make her the ideal facilitator for the deployment of software and improving customer experiences by delivering relevant technology solutions. Responsible for leading our consulting services team, JoEllen is a major contributor in process assessments for clients and plays a key role in defining strategies, making recommendations, and supporting deployment. Previous roles as Controller and Director of Operations has provided JoEllen with real-world experiences that our clients truly value.
Outside of work, Jo enjoys spending time outdoors with her husband and dogs at their home in Arkansas. And she always looks forward to reading a good book while on a boat or on the beach.
Keith brings over 20 years of hands-on experience in cultivating strategic client and vendor partnerships for SimplyFood and Firefly Business Group. With a Bachelor of Science degree in Industrial Distribution from Texas A&M University, as well as experience with business marketing and eCommerce platforms, Keith works meticulously behind the scenes to assist in early-stage client discovery and analysis in addition to steering company strategy.
A dog lover, Keith enjoys training and competing in trials and tests with his German Shorthaired Pointers; he also serves as a judge for these same tests. A fan of the outdoors in general, he also spends time exploring and appreciating his home state of New Mexico.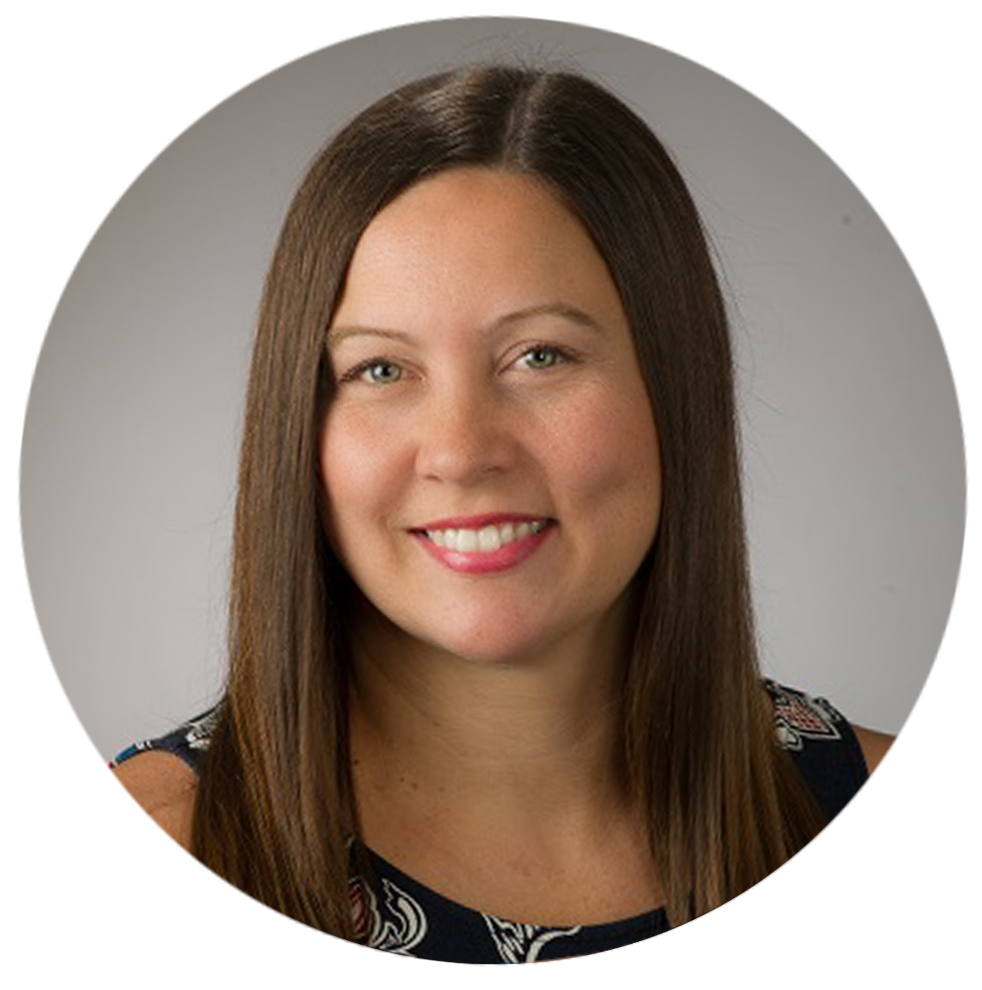 Meagan (pronounced MEE-gan) brings over 10 years of experience as a Project Manager & Client Services supervisor. Advanced analytical skills allow Meagan to quickly understand and solve complex problems at a client level. As a gifted software training professional, Meagan greatly enjoys working with people and getting to know our clients' specific needs. Meagan graduated Summa Cum Laude with a BS in Biochemistry from Texas A&M University and after spending 15 years in environmental laboratories, she made a career change to software consulting in 2016. Meagan is a certified Pre-Sales Engineer, Business Consultant, and eCommerce (among many other things) for Acumatica.
Meagan lives in Cypress, TX (near Houston) and life outside of work is very busy as a married mother of three. She enjoys watching her son play football, spending time at the lake, and shopping with her daughter.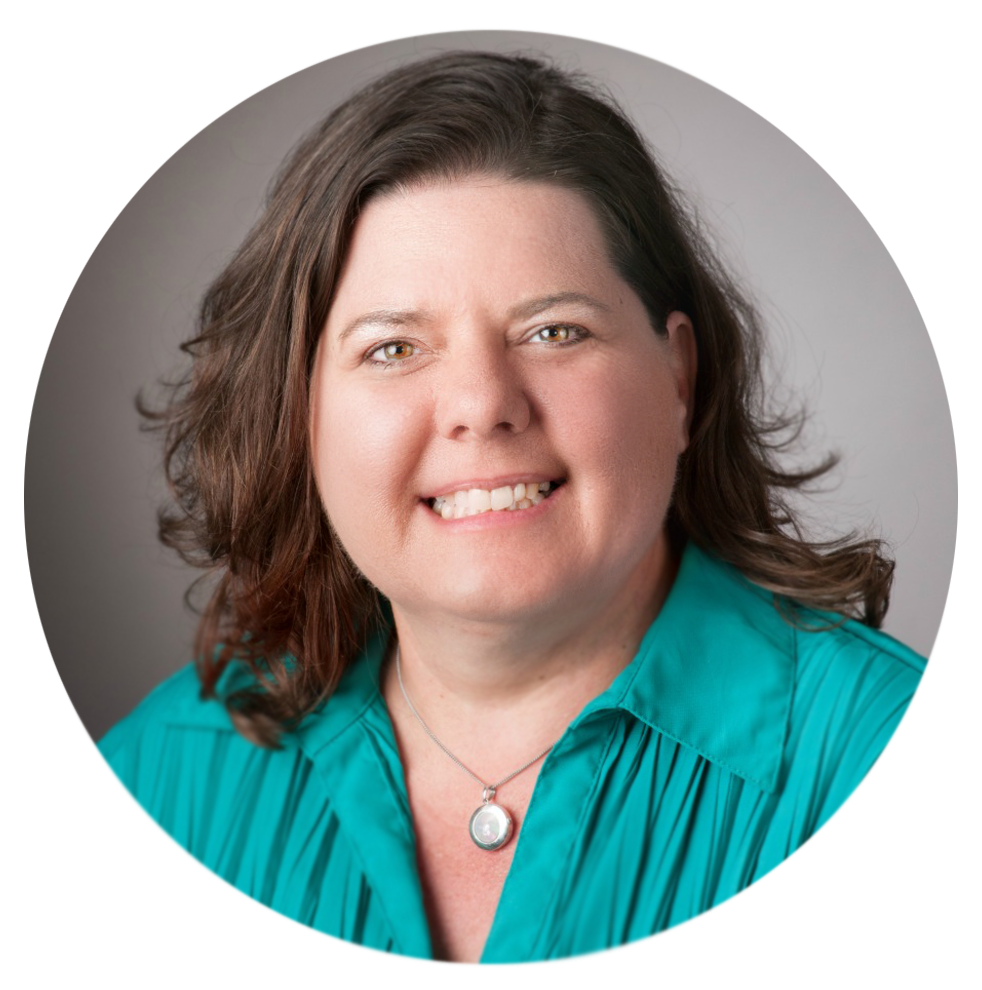 As an ERP Consultant, Lisa works one-on-one with clients to create tailored software solutions. She holds a bachelor's degree in management from the University of Texas at Arlington. She specializes in training, implementation, inventory management, warehouse setup, and EDI integration. Lisa is a Certified Business Consultant for Acumatica and is also certified in Inventory, Order Management & Customer Support. Lisa has a unique ability to assess client's needs and deliver rapid intelligent solutions. In addition to unsurpassed technical skills, Lisa is a personable communicator who our clients greatly enjoy interacting with.
Lisa lives in Arlington, Texas and is an avid Texas Rangers fan.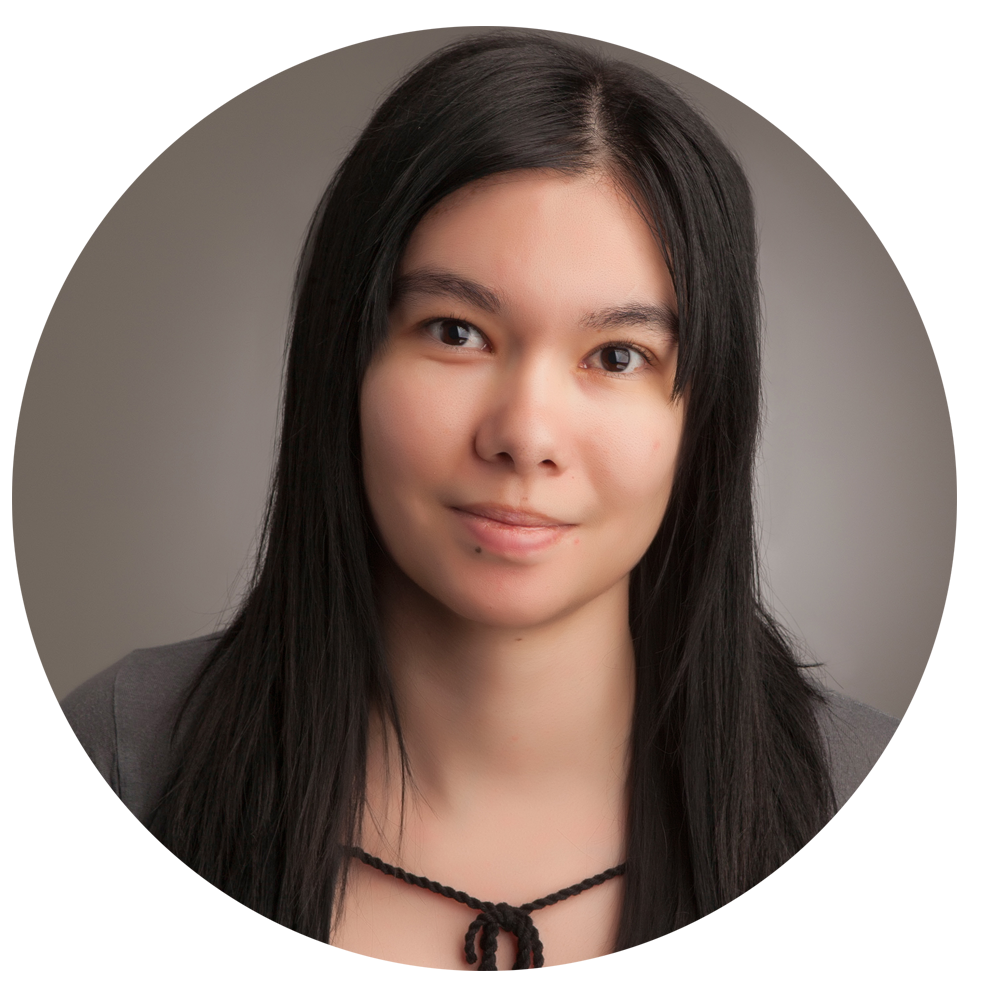 Sen is an ERP Consultant for SimplyFood and Firefly Business Group and holds a bachelor's degree in Applied Mathematics from the University of New Mexico. Her strong mathematical skills, along with advanced logic and critical thinking capabilities, are highly instrumental in client report creation and data analysis. Sen is a Certified Technical Specialist for Acumatica and has experience working with many different food-focused customers.
Sen resides in Albuquerque, NM and is a student of martial arts including Taekwondo, Brazilian Jui Jitzu, and Hapkido.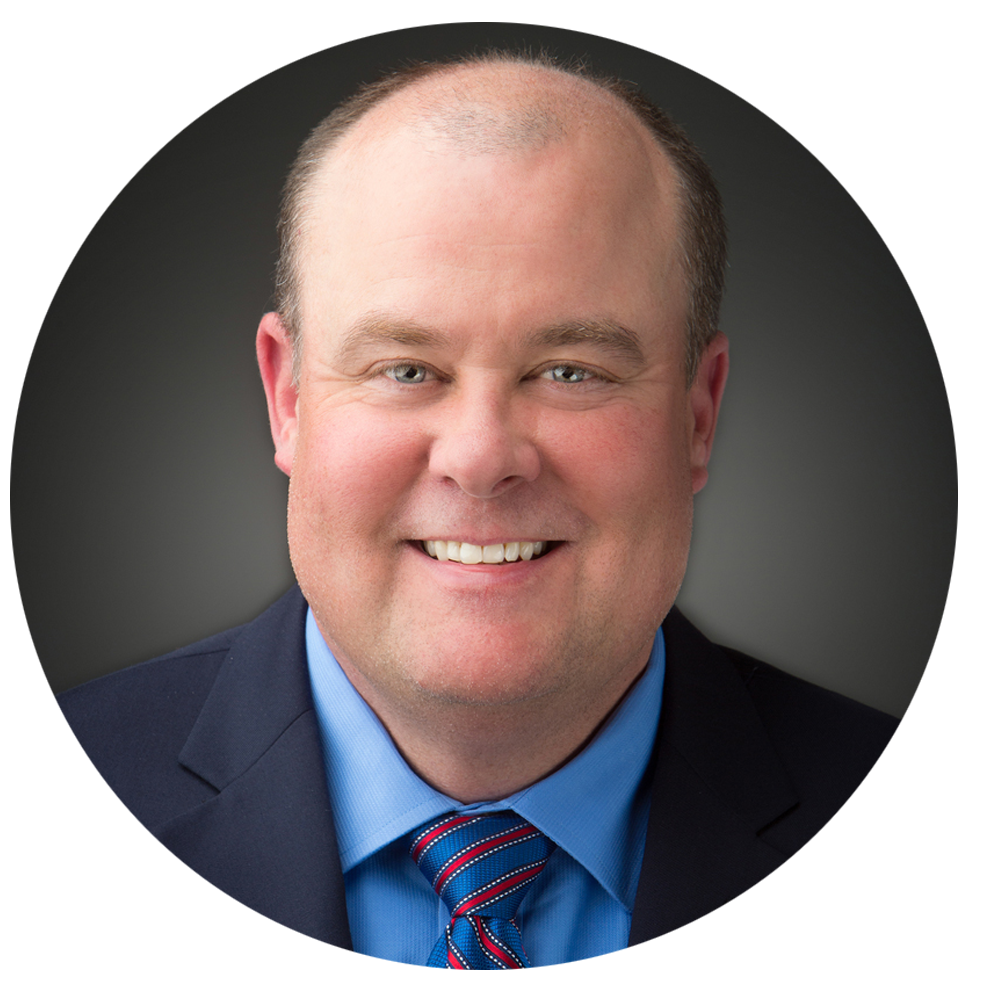 With over 25 years of progressive experience in Warehouse & Distribution Operations Management, Chris brings an exceptional technology skill-set which includes Enterprise Resource Planning, Warehouse Management Systems, QuickBooks, SQL Server, KnowledgeSync, QuickBase, Crystal Reports and EDI. He excels at coming up with out-of-the-box solutions for our customers, that have a huge impact on improving their business processes.
In addition to working with Firefly, Chris serves as the Chief Operating Officer at Seattle Cotton Works where his responsibilities include managing accounting, distribution, and IT. Chris is also a Certified Technical Specialist for Acumatica.
Chris lives in Albuquerque, NM. When he is not working, which is rare, he enjoys walking his dog Buck and camping.
Contact Firefly Business Group Today
Firefly Business Group | PO Box 51014 | Albuquerque, NM 87181