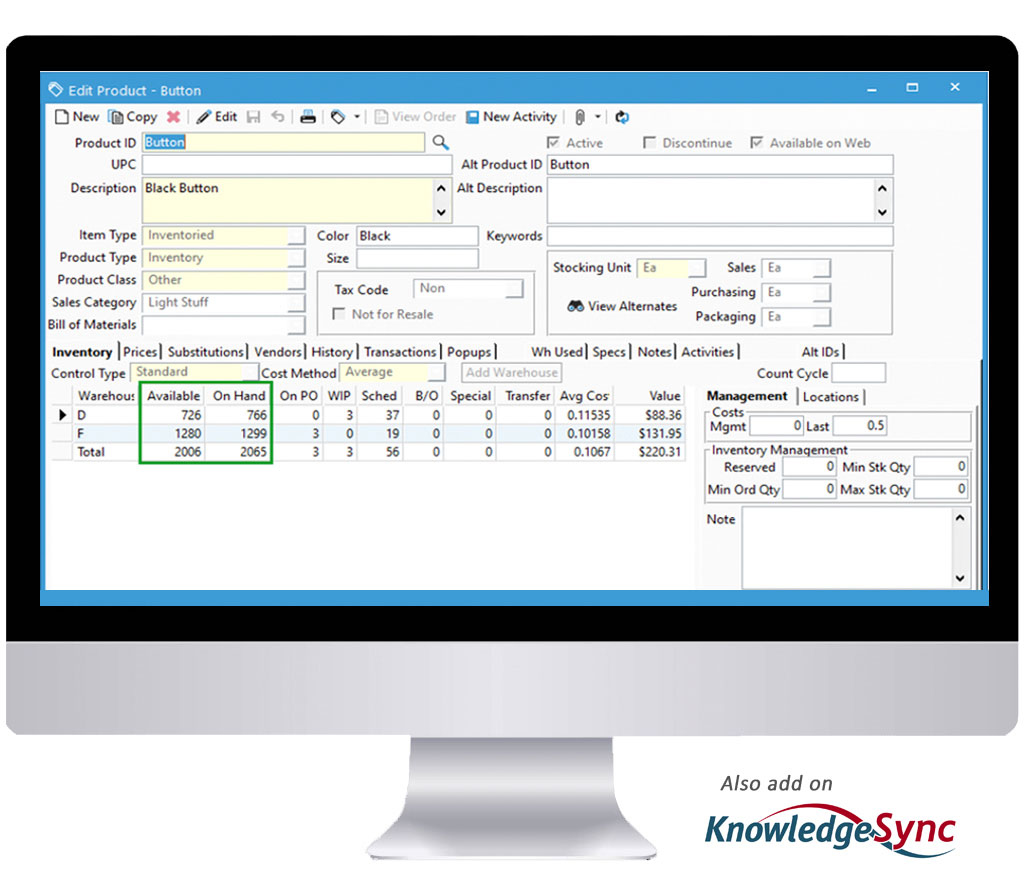 Acctivate
Inventory Management Software for QuickBooks,
Focused on Growth, Insight, and Scalability,
That Your Business Needs
Deployment & Re-deployment Services 
Simply put, we are the best at providing deployment services and we have the referrals to back this claim up.
Training
Our consultants have been training customers on the use of Acctivate longer than Firefly has been in business.  How does that happen?  Well, some worked for Acctivate prior to the creation of Firefly.
Custom Crystal Reports & Utilities
Nothing beats good data, and our consultants are experts in Crystal Reports.  We have years of experience helping Acctivate customers in a multitude of industry verticals extend the capabilities of the software.  In fact, check out our Acctivate report catalog and you may just find what you are looking for there.
Custom Projects
Need something very specialized for your business?  If it can be done, we have the knowledge to make it a reality.
This is a software add-on that we use to greatly extend the automation capabilities of Acctivate, and we are an exclusive provider/deployer of this solution.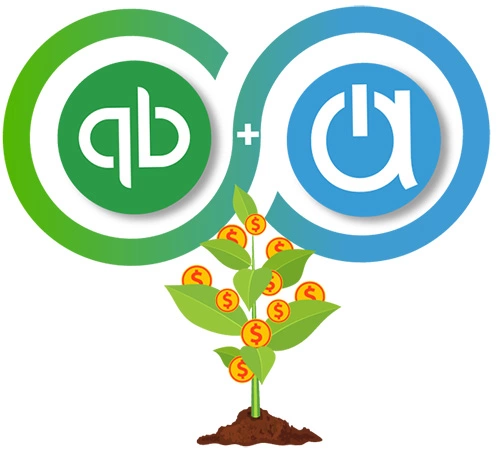 Why wait? Get in touch.
Firefly Business Group has worked with Acctivate for over 20 years
and has more than 150 Acctivate clients.


An affordable, simple ERP and inventory management solution.
Firefly Business Group | PO Box 51014 | Albuquerque, NM 87181