Firefly Clients may receive support services by telephone, by email, or by submitting a support ticket.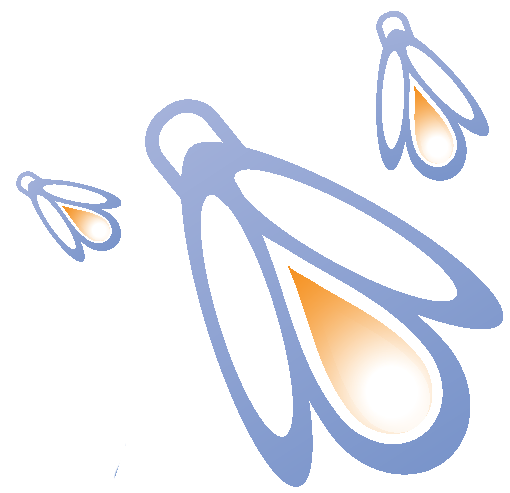 Firefly Business Group partners and staff pride themselves on providing small and medium sized business clients with first class enterprise-grade products and services. Training in operation and maintenance of a client's new software packages is an integral element of the work Firefly does. However, even the best designed systems sometimes hit snags. That's where Firefly's support assistant services come in. Clients may receive support services by telephone, by email, or by submitting a support ticket.
Telephone Support
Firefly Business Group provides support to its customers during the business hours of 7:00 am to 6:00 pm central time. Customers can reach telephone support by dialing 877-589-8677 toll free and pressing option 2 for support, which will ring multiple consultants at once. Although your call may not be answered immediately, please know that leaving a message in the support voicemail will email all consultants and one will contact you as quickly as possible.
Email Support
Firefly Business Group also provides email support for its clients by sending an email directly to a consultant or emailing support@fireflybusinessgroup.com to reach the entire consulting team. Optionally, customers may submit their name and contact information on the online form located on the Contact page.
Submitting a Support Ticket
Firefly Business Group also provides customers with the ability to submit support tickets for more detailed problems or questions while attaching documents. Support tickets are submitted through a separate portal.  First time users of the support portal must be assigned an account ID. The use of the portal provides a more streamlined approach to reach our team so that all consultants can see the request and make sure that your request is being addressed. Some customers also appreciate the benefits of the portal in that each support ticket is assigned a number and is referenced on their billing.  Contact us via email or phone and we will get you set up to submit tickets via the support portal.