As an advanced inventory management software program, Acctivate is ideally suited to meet the needs of small businesses.
Many small and medium sized companies rely on QuickBooks for basic accounting. Maybe yours is one of them. However, as an accounting-only software package, QuickBooks isn't suited for full-scale inventory management. Acctivate is an enterprise grade inventory management program, ideal for growing companies.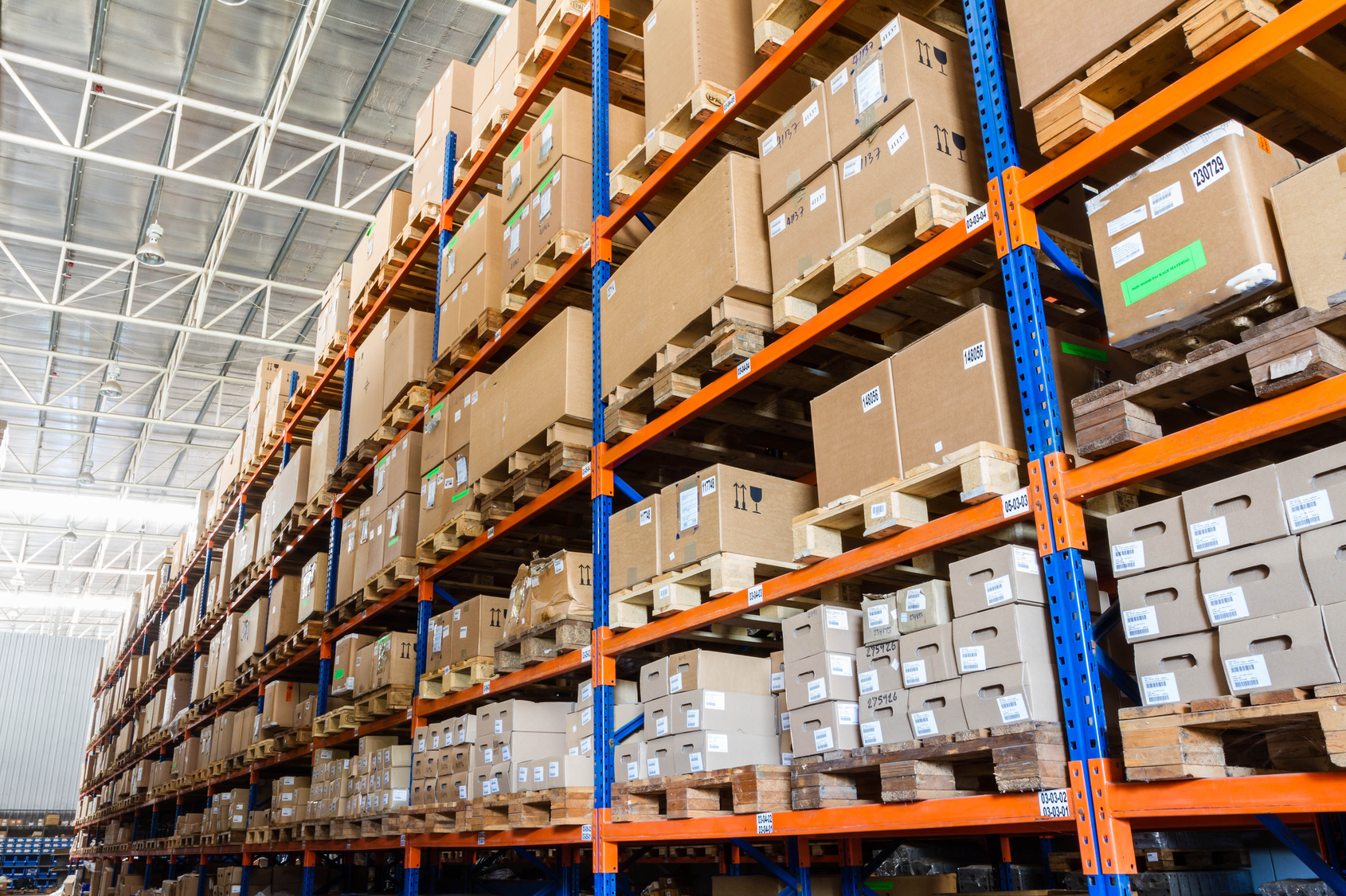 Acctivate Features 
As an inventory management software program, Acctivate is ideally suited to meet the needs of small businesses with advanced inventory needs. It can handle high volume sales order transactions, such as EDI or eCommerce, and there is no match for Acctivate where adaptability and reporting capabilities are concerned. With Acctivate, high volumes of sales orders are handled with ease. Acctivate also features powerful costing options, including Landed Coast. Lot and Serial Number control and Traceability are baked into Acctivate with an advanced track and trace program. Light Manufacturing, and Assembly and Custom Kits are an available option with Acctivate. Here is a deeper look at Acctivate's amazing range of capabilities:
Order Management, Including Purchase Order Management Wizards, Based on:

Inventory Levels
Reorder Points
Drop Shipments
Special Orders and Specific Customer Requests

eCommerce Shopping Cart Integration
Complete Pick Ticket through Bill of Lading Process
Backorder Scheduling
Order Status Control
Shipping Software Integration
Advanced Inventory Management, including Manufacturing Capabilities for:

Kitting
Assembly
Work Order Processing
Variable Assemblies for Batch Processing or to Track Scrap

Inventory Count Process
Multiple Bin/Location Control
Lot Number/Serial Number Control
Ability to Add Landed Cost or Freight Costs To Inventory
CRM Capabilities for Individual Customer Contact Management
Business Activity Management Module for:

RMAs
Sales Lead Generation
Customer Service Issues

Mobile barcode Tracking and Printing for:

Order Confirmation
Shipment Receipts
Inventory Adjustment

Full EDI Integration for 850, 856, 810, 940, 945 Processing

Built In Packaging module for Content Identification, ASN Creation and Consolidated Bill of Lading
Integration with Crystal Reports – and QuickBooks   Acctivate also integrates with Crystal Reports for report generation, which produces a clean user-friendly reports and dashboards utilizing advanced reporting capabilities. And if you really love QuickBooks for accounting –you don't have to give it up. Acctivate integrates seamlessly with QuickBooks, and does the heavy lifting of inventory management, making QuickBooks work even better.
Technology
A great feature of Acctivate is that it is developed with Microsoft SQL backend and utilizes Crystal Reports for all printed reports and amazing dashboards. Utilizing this technology provides the flexibility to leverage the power of both of these programs and expand the functionality of Acctivate. Firefly Business Group offers Custom Report Writing as a service, which most of our customers utilize to ensure that accurate data needed to successfully manage their business is represented exactly as they want.